I joined the Modern Quilt Along over at Dioramarama, so i wanted to show you guys which quilt i picked and what i'm working on. The quilt pattern is called Marquee, and its a really fast and easy to put together quilt. I really love the colors of this quilt in the book, I dont know why i didn't just use them, instead I picked my own, and now i dont know if i like them. So heres a few of the blocks i threw together to see how it was looking.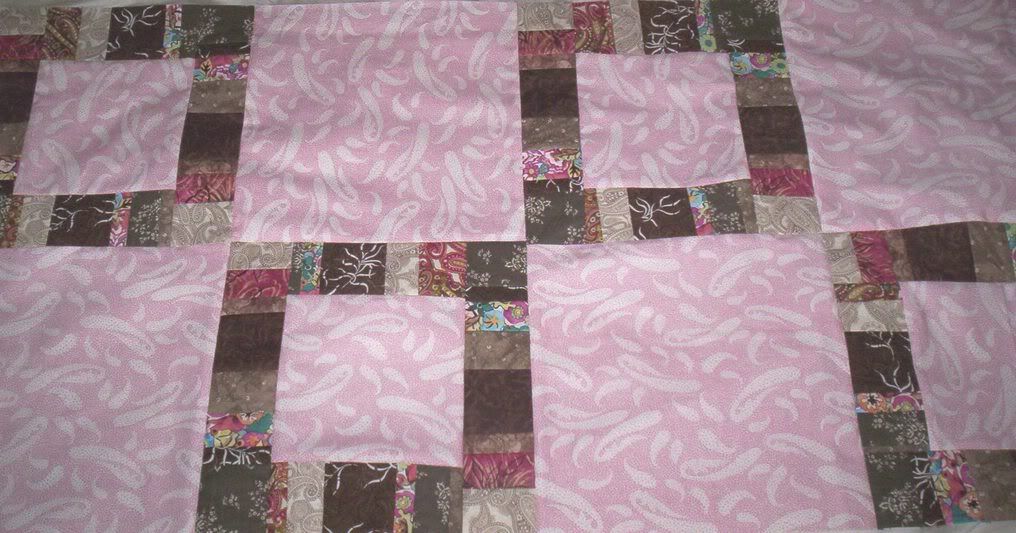 The main background fabric is a light pink paisley, i think the picture shows it a little more purple than it is. I picked out the pink background first and then decided on brown as an accent.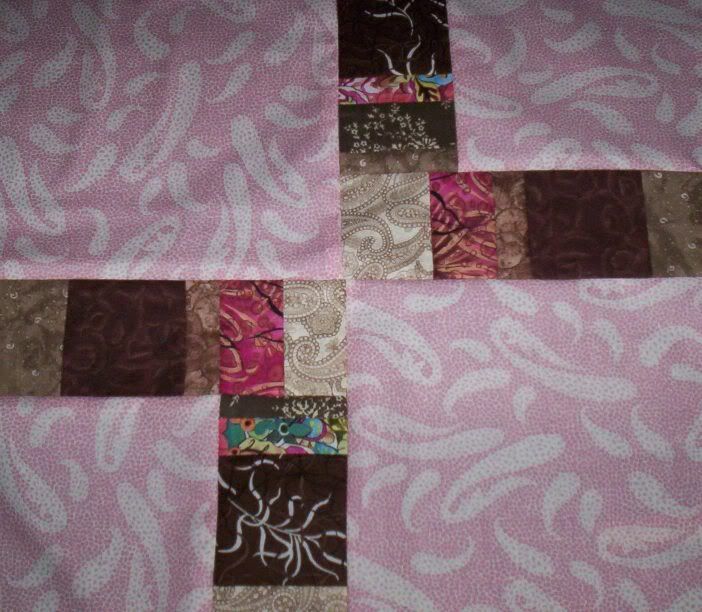 I picked out a range of browns and tans, and then threw a couple of bright prints with brown accents. I cant decide if i like it yet, but we'll see.

Labels: quilts