So here's what i've been doing the past few days....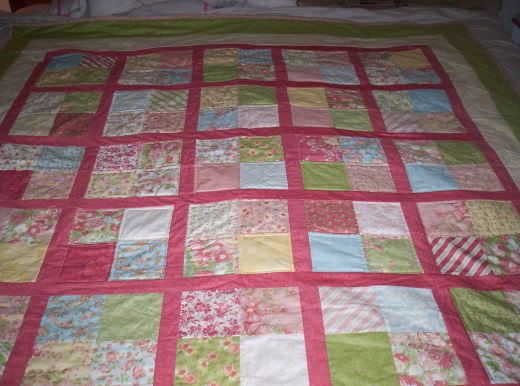 I made the quilt top a few months ago and never got around to quilting it. Its 6 feet by 6 feet and the biggest quilt i've made so far. Heres the backing...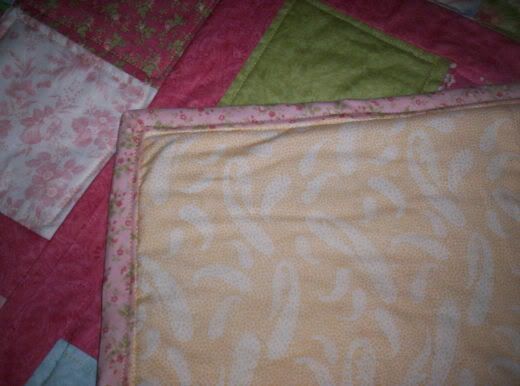 For my next quilt i'm thinking of doing Plain Spoken from the Modern Quilt Workshop by Bill Kerr and Weeks Ringle.
Labels: quilts